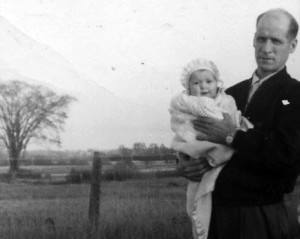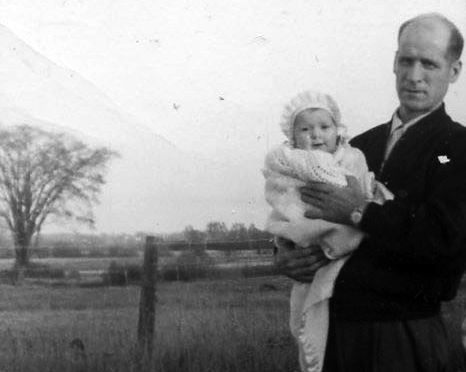 Growing up, we always thought that our family was small. Even though we had aunts and uncles and a grandmother on our mother's side, they lived in far-off England . All we knew of them was that every year on our birthdays and at Christmas, small presents from overseas would arrive.
We knew very little about our Dad's family: his brother was 'out west' and his mother had died. His father had remarried and wanted nothing to do with him. He told us that his brother and he had come to Canada to work on farms. It all seemed perfectly reasonable.
In 2004, two years after Dad passed away, I went on a trip to the Maritimes. In Halifax, we went to Pier 21, which is the National Immigration Museum. In the research room, Dad's name was found on a passenger list. He and his brother were children, destined for Brockville, Ontario as farm labourers. Their names were amongst a long list of other children, brought to Canada by the Orphan Homes of Scotland.
After the initial shock, we were able to send away for our Dad's and our Uncle's files from Quarrier's, still a charity, re-named after the founder.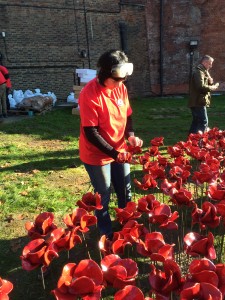 The files were sparse but told us some important information: the Boys' father had dropped them off at the Orphanage, signed away his parental rights, allowing them to be emigrated; their mother was still alive – but their parents had divorced and they were not getting the care and attention required from her; and most important of all, they had a sister – who Dad had never mentioned. We also found out that Dad had run away from three farms he was placed on, always to return to the receiving home in Brockville, to be placed again.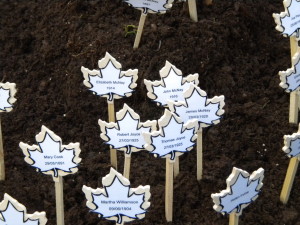 I was unaware of the British Home Children up to this point in time and I wondered why Dad had never spoken about this part of his past to us – and so we came to the realization that he must have been ashamed to tell us.
Finding about it, though, helped us understand Dad and all his personality foibles.
Determined to give the British Home Children a voice – I wrote two books based on Dad's life – The Street Arab- 'The Story of a British Home Child' and 'Belonging' and continue to give presentations as part of our group's Community Outreach Program.
My only regret is that I wish Dad and I had been able to talk about this before he passed away. However, we were lucky enough to be able to find our cousins (our aunt's sons who were in Scotland) and now have family on my father's side of our tree. Even luckier, I found that the only female Beefeater in the Tower of London is also my cousin! I was able to stay in The Tower with her last year and experience the Commemorative First World War poppy display first hand. I 'planted poppies' for those BHC who perished in the war.