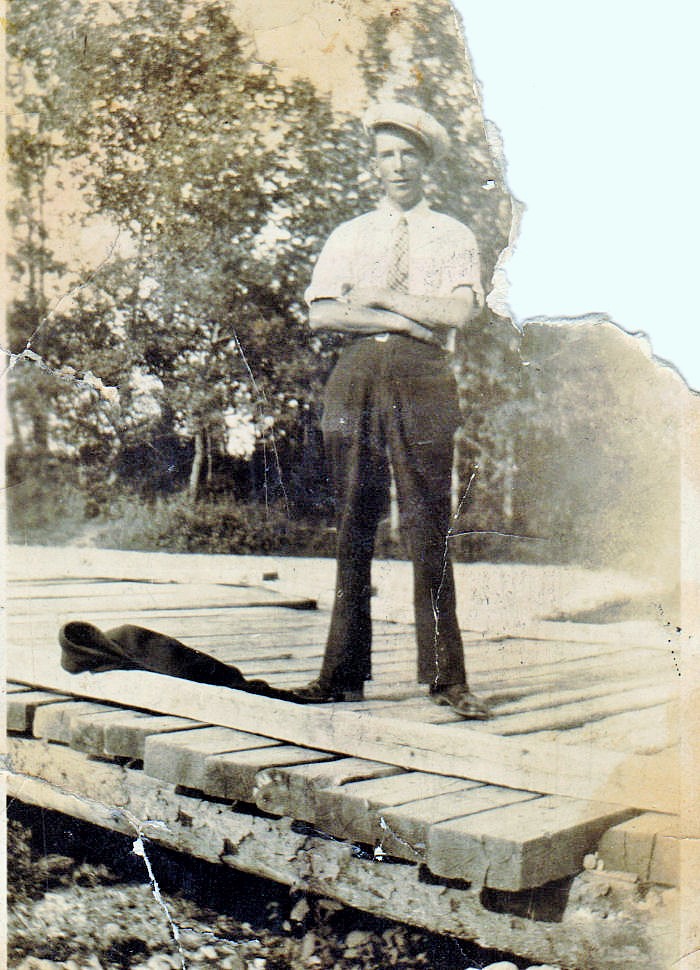 James Phillips was my  British Home Child grandfather who came to Canada in
May of 1913 on the SS Mongolian with his sister Florence May  1901 - 1995 and his
brother Henry  James, 1898- unknown .  
 James was born in  # 11 Dolday, Worcester, Worchestershire, England on 21 March,
1904, to Harriett Hughes and James Phillips . Dolday was a very poor area in that
city  at that time.
James's  father,  James 1856-1910 died when James was 6. 
By 1911 the children and their mother are housed in Workhouses in  Worcester and are
all in different houses.
James is found in Somerset Villa House, Midland, with 10 other boys and a Head of
house.  Henry and Florence are found in other buildings also in the same area. Their
mother is in Tallow Hill, Midland and is 40 and a widow.
About 2 days before they were put on the SS Mongolian  to Halifax, Nova
Scotia,Canada,the children and others were sent to Middlemore  Home in Birmingham. 
I do not believe they saw their mother before they left England.  My grandfather
always said she was alive when they were sent here.  
Though they were all sent to New Brunswick,  James did not find  them in his
lifetime.  Henry Joined the Armed Forces in WW2. Florence ended up in Halifax.
 Mr. and Mrs. Robert and Elizabeth Robinson   were the people that James was sent
to. At that time they had no children of their own, though their daughter Margaret
was born when James was 13.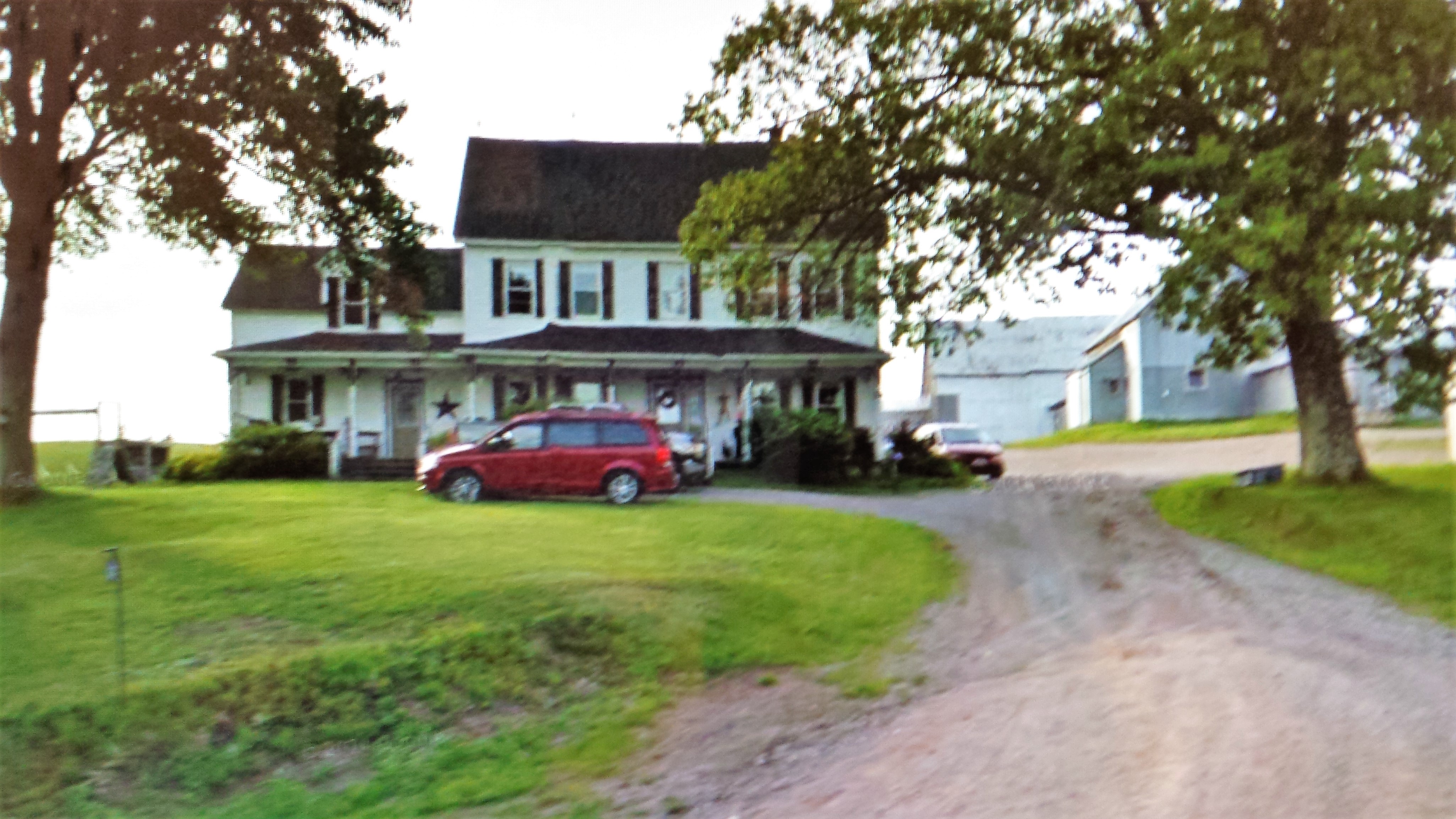 Mr Robinson died when James was about 13 but  James stayed with Mrs Robinson and
was treated very well by her and his community and was fondly known as Jimmy.
James went on to marry Marion Travis on 
26 Apr 1928 • Sussex, New Brunswick.  
They went on to have 4 children ,though they did lose their first born daughter
Harriett at birth.  The others were Euphemia ( Betty), Glenda and James , two of his
children were named after his parents 
Marion and many others in the area  had TB and at some point James had to leave his
3 children in an Orphanage for some time. I wonder what he felt at the time after
what had happened to him.  They were reunited after their mother was well. 
James spent his life in the Sussex , Kings County , NB area  though his children all
ended up at one point in Ontario. In later years Betty moved back and would visit
him often  as would her daughters.
James was a very simple and soft spoken man who lost his first wife after 34 years
of marriage. He later married a second time to Rita Butcher, the lady where he had
boarded for years  and gained a step son , Allister .
Over the years he had  worked in the woods and bridge building in Fundy National
Park and lastly worked in the Sussex Hospital in the boiler room. 
He would later be in the same hospital  as his life came to an end in April 10,
1979. It was near  his death that he saw his mother for the first time since he came
to Canada. He told us that Jesus and his Mother came to see him and told him he was
coming with them soon . He had mourned for his mother his whole life and I wish I
could tell him that I did find her alive as he had said in the 1911 Census for
England and that in May 2012 after 99 years we were able to meet Florence's
daughter, Grand daughter and 3 great grandchildren.  We met in Sussex NB and were
able to put flowers on Jimmy's grave that day and talk about what might have been. 
 In June of 2013 we met up with 3 of them in Halifax at Pier 21 , though the
children came through Pier 2 which is no longer there. We celebrated 100 years of
rememberance of those who came  and the reunion.  
A short note. When my grandfather received his birth certificate he found that his
name was  Jim ; just plain Jim he said.
He did not know that Florence's family had a lot of little fellows over the years
named James but called Jimmy for my grandfather as they loved him very much.  
Loretta Worden