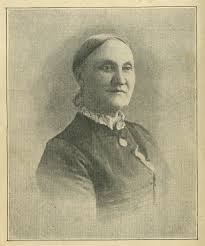 Born in Scotland to a well-off Scottish father and American mother in 1938, Emma Stirling led a relatively quiet life until an accident incapacitated her and left her disabled.
After moving near Edinburgh following the death of her mother in 1876, Miss Stirling was moved by the plight of the poor, especially the children. A nursery was established for working mothers in 1877, at a  fee of two pence a day for children under the age of seven. That same year, Miss Stirling established what was to be known as the Edinburgh and Leith Children's Aid and Refuge Society. Starting with one location, within a few years there were eight: the Stockbridge Day Nursery, 10 Mackenzie Place, Edinburgh; Infant Home, 11 Mackenzie Place, Stockbridge, Edinburgh; Girls' Home, 2 Craigholm Crescent, Burntisland, Fife; Girls' Home, Leadburn Park; Boys' Home, Rosebank, Leadburn Park; Boy's Home, 1 Craigholm Crescent, Burntisland, Fife; Boys' Home, 4 Bayton Terrace, Granton Road, close to Edinburgh and the Shelter from Cruelty at 150 High Street in Edinburgh.
At one point, homes were opened at Merleton, Wardie and at 16 Craigholm Crescent, Burntisland but closed in 1886.
The children were kept in smaller houses with few children. The older children took care of the younger children. In order to keep up with the demand for her services, some children were boarded out.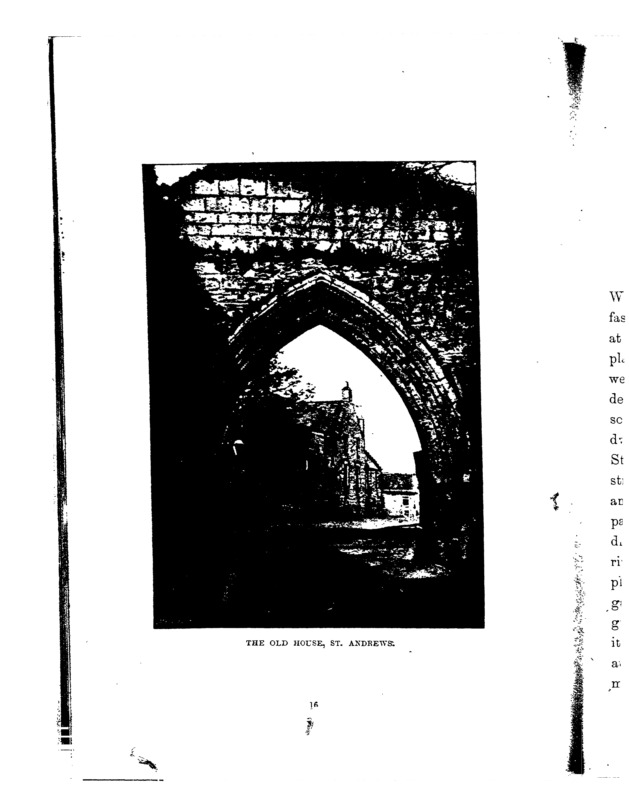 In 1888, laws were passed preventing cruelty toward children that Miss Stirling had worked long and hard on. The Scottish National Society for the Prevention of Cruelty to Children was largely based on her work as was the opening of the Shelter from Cruelty Home in Edinburgh.
In 1886, Miss Stirling brought 25 children to Hillfoot Farm at Leadburn Park (near Aylesford), in Nova Scotia where she had leased two buildings. In September another group of 36 children arrived, followed by a group of 56 children in May, 1887 and  another group in September, 1887.
The farm had a kitchen, laundry, nursery, storeroom, indoor plumbing, and a pipeline was constructed to bring water in from the spring.  Facilities for schooling were arranged and they were also used for religious services. In 1888, a group of 27 children arrived in March and another of 17 in April and four more came in June, causing Miss Stirling to expand. Fifty acres were bought to expand. A barn was raised in 1889. A sawmill was also bought along with a grist mill, shingle mill and joiner's shop. The idea was to supplement income used to build the expansion. In 1890, fruit trees were planted.
Miss Croall sent some children from the Stirling Creche and Home for Neglected and Destitute Children, later named Whinwell Children's home to Emma Stirling's farm in Nova Scotia. John Middlemore also sent children from 1893 to 1895 until a Home was erected close to Halifax.
Sadly, a fire caused Miss Stirling's buildings to be destroyed. She believed it to be arson and a person, although arrested, was found not guilty. In 1895, the farm was closed and she moved to Coatesville, Pennsylvania. A few of her children accompanied her.  She died in 1907.